Gartner predicts that by 2021, 50% of large enterprises will use an IRM solution set to provide better decision-making capabilities from a risk-centric lens and that the IRM solutions market will grow to $7.3 billion or more by the year 2020. But what does this mean for risk and compliance managers?
For most organizations, building an IRM program means blowing up all of those traditionally siloed off risk areas and replacing them with a single, holistic view of enterprise risk that business leaders get.
Gartner defines IRM as a set of practices and processes supported by a risk-aware corporate culture and by enabling technology adoption that improves both decision making and performance by looking at quantified risk. Business leaders have realized the importance of risk and compliance standardization and the importance of the risk manager role. These risk and compliance teams develop and implement a solid risk-based program that will, in part, mitigate fears of CEOs and other executives... fears that their company might be the star of the next breach-based headline.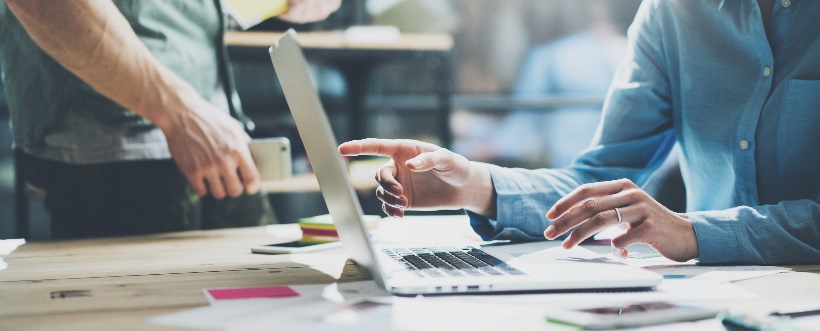 Thus, to enable business leaders to truly understand the importance of risk mitigation and compliance, the idea of "Governance, Risk and Compliance" has phased out in favor of a new term: "Integrated Risk Management" - organizations are shifting focus away from Governance, Risk and Compliance (GRC) to IRM solutions. IRM goes beyond traditional, less automated, and compliance-driven GRC solutions to provide actionable insights align with business strategies and goals, as opposed to simply aligning with regulatory compliance requirements. Another important aspect of IRM is that it includes Digital Risk Management, or DRM.
At its core, the move to Integrated Risk Management is a reflection of the shifting needs of today's enterprises, especially with the evolving digital landscape. New risks coming from new technologies, a large volume of new and complex regulatory requirements, paired with demands from the business have forced the GRC market to evolve. Today's compliance and risk management tools need to aggregate, integrate, and visualize risk data and bring in compliance status data to help support that risk quantification.
As a risk manager who is now speaking the language of, and aligning with, business leaders in their goals as well as yours, look both vertically and horizontally on how risk projects are done.
Vertically, this means risk managers and teams must link the overall corporate risk reduction and mitigation strategy with quantifiable business objectives. This way of doing things can be achieved by deploying specific risk mitigation actions across the organization in all departments with the support of the cybersecurity and IT infrastructure.
As a risk team member, you're doing a lot of risk assessments against, sometimes all, company assets. An "integrated" view that you could take across your risk management activities, therefore, can take on various perspectives from others. The legal, financial, and other departments may have their own definition of risk and their own mitigation procedures and strategies, but that legal definition of risk varies drastically from the way cybersecurity risk is being addressed. By using one, integrated and centralized risk management program across the enterprise, an organization can build a strong foundation from which to grow, adn risk managers can lead that effort.