The House unanimously approved legislation to call on the National Institute of Standards and Technology to produce guidance for small businesses on reducing cyber risk - based on the NIST Cybersecurity Framework.
The legislation calls on the National Institute of Standards and Technology (NIST), an entity within the U.S. Department of Commerce. NIST produces cybersecurity guidance for both the public and private sectors, and many companies are making these best practices mandatory for themselves, their vendors, and their suppliers as cyber attacks are becoming all too prevalent. Small businesses often cannot recover from a cyberattack, and it is a misconception that attackers target large companies alone. In fact, more small businesses are being targeted now than ever before, and those who have experienced attacks can speak to the large financial cost, the cost of lost reputation and their stagnated growth after a cyber incident.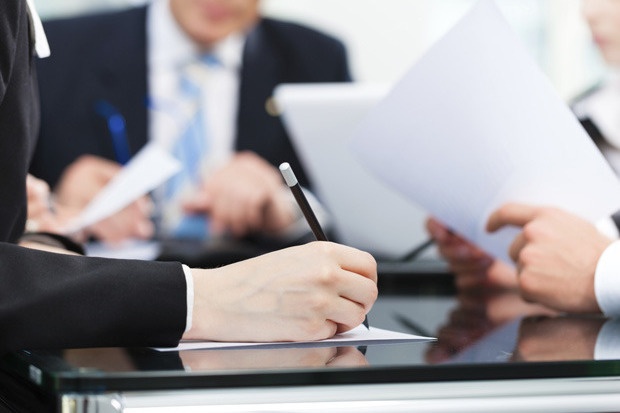 President Trump signed an executive order on cybersecurity earlier this year ordering federal agencies to abide by the NIST framework. This NIST Small Business Cybersecurity Act of 2017 would create opportunities to offer resources to small businesses that proactively choose to use its cybersecurity framework, and who want to build their cyber program as they scale. Resources including guidelines, tools and best practices will help smaller organizations identify and reduce cybersecurity risks.
The bill was introduced by Rep. Daniel Webster (R-FL) and co-sponsored by House Science Chairman Lamar Smith (R-TX). It was approved by unanimous voice vote on the House floor. Webster stated, "we must come together to protect all businesses, large, medium, and small businesses, to protect them against the constant threat of cyber attacks".
The problem smaller businesses face when looking into the NIST Cybersecurity Framework is that of complexity and the large size of the project. When resources aren't as plentiful as that of a large organization, smaller business leaders can be wary of the time, capital, and human resources needed to protect themselves from cyber risk by implementing such a large set of practices. At 919 controls, some say the Framework is the most complex to implement.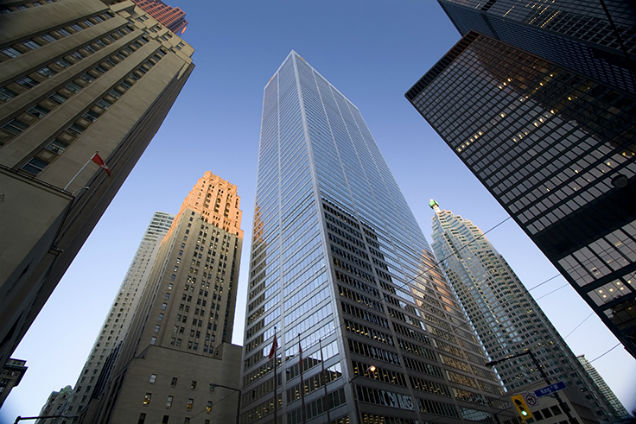 The CyberStrong™ PowerControls™ can now give small businesses a quick and effective process to implement the NIST Framework that takes just a few hours.
CyberStrong™ provides visibility in your organization, both visually and through metrics, on all 5 NIST Cybersecurity Framework Functions: Identify, Protect, Detect, Respond, and Recover. Not only can you see where your existing program stands, but you can also view your goals and objectives for remediation and improvement on the same report. In addition, you will receive AI-powered intelligent recommendations based on your cost-impact preferences on how to begin or continue implementing the Framework, which is great for smaller companies who aren't as resource rich, and it provides similar recommendations based on the top threats in your landscape to reduce risk. The interface is intuitive, and you don't need a cybersecurity team, CIO, or CISO to use it easily. A project that used to take months, or even an entire calendar year in some cases, just became a three hour process from beginning to end.
Read the source article here.
Learn How CyberStrong Streamlines the NIST Cybersecurity Framework Adoption