CyberStrong Eliminates Manual Effort for Any Framework or Standard
NIST Cybersecurity Framework, CIS, ISO 27001, IEC 62443, NIST SP 800-171, and any other set of controls imaginable can be assessed from within the CyberStrong interface.
Need a custom framework, custom controls, or a hybrid set of multiple existing standards? CyberStrong's Framework Builder gives you the option to have CyberStrong configure and instantiate the frameworks that will fit your needs at anytime.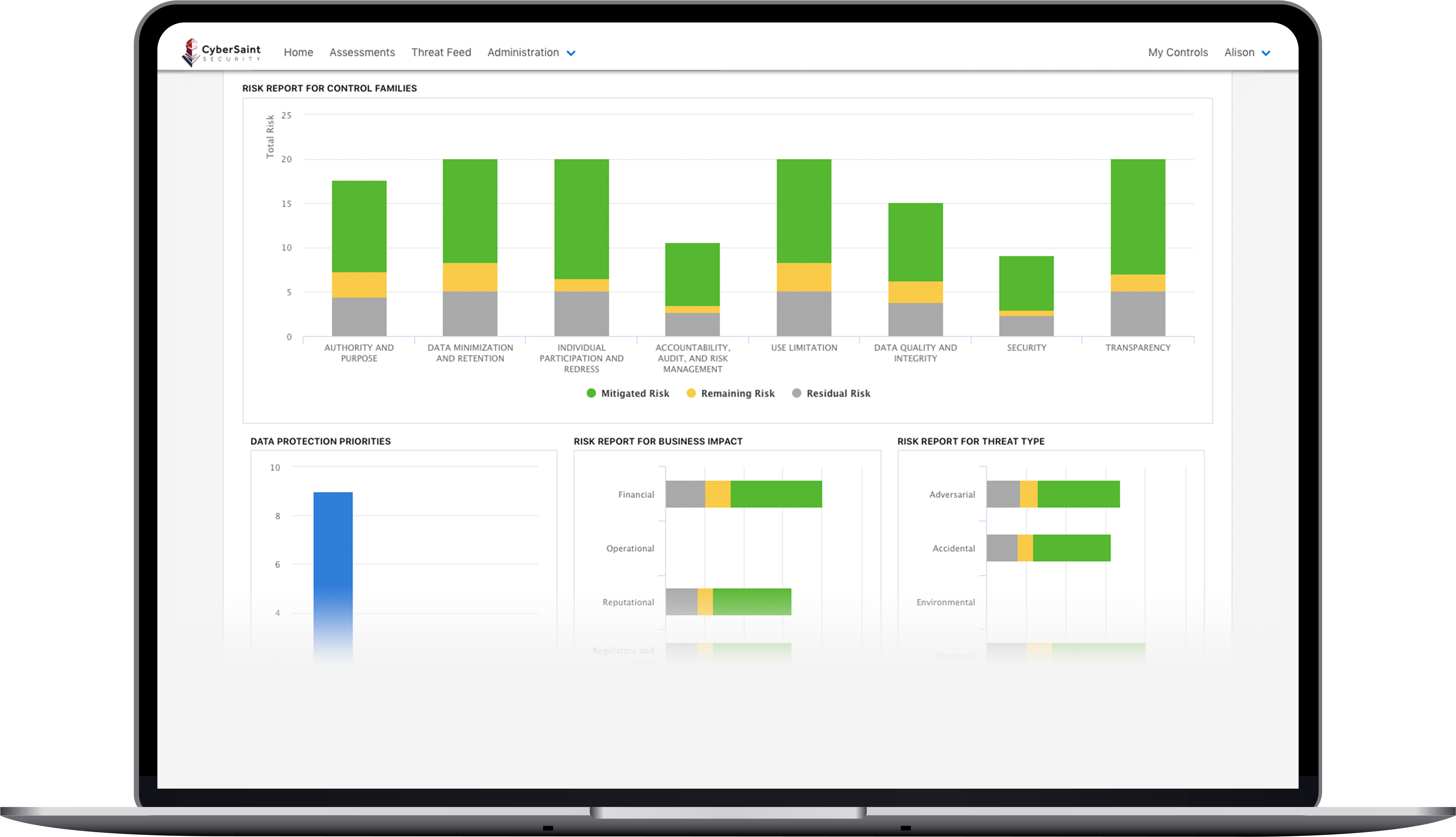 Eliminate spreadsheets, powerpoints, and any unnecessary manual effort
Export audit-ready documentation and board-ready reports with a single click
Get real-time risk quantification, compliance measurement, and cost vs. impact weighted suggestions for remediation