m
r
o
f
t
a
l
P
g
n
o
r
t
S
r
e
b
y
C
Cyber risk mitigation where it matters most
The CyberStrong platform allows enterprise businesses to achieve unparalleled visibility into risk, automating compliance and building resilience from assessment to boardroom.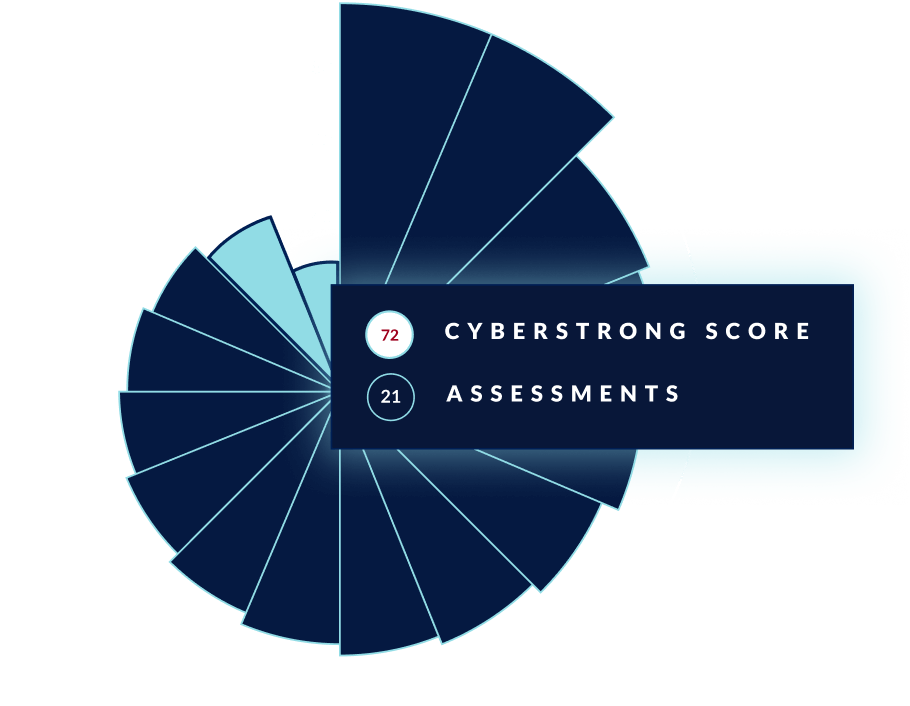 Standardize on frameworks and standards
Leverage a single, integrated view of compliance and risk — all mapped back to your essential frameworks and standards — with the ability to compare one assessment to another.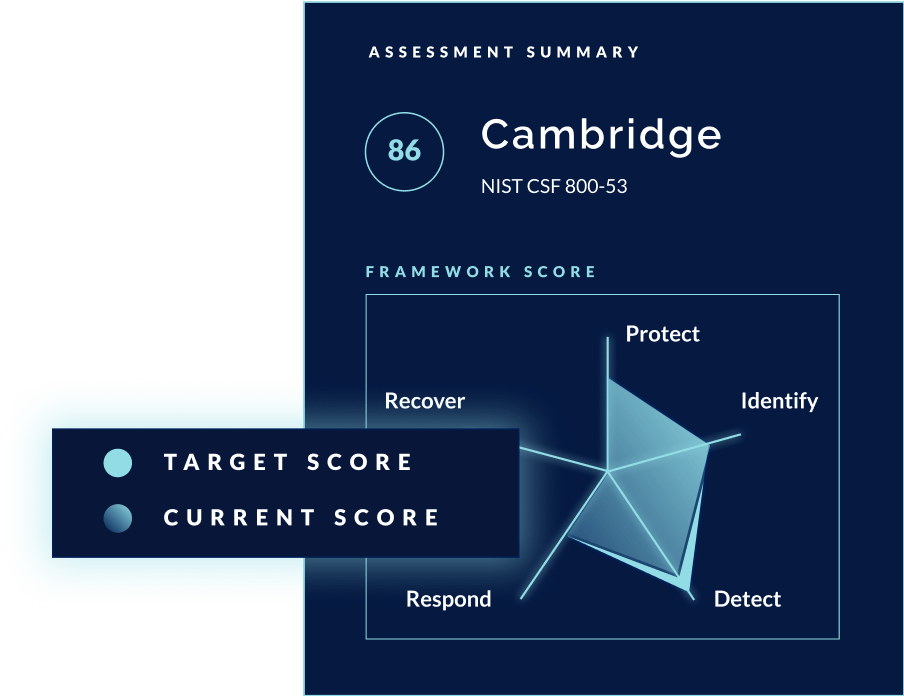 Centralize risk and compliance data
Analyze your enterprise cyber risk posture consistently with cyber risk quantification, trend reporting, and governance dashboards all from a single source of truth.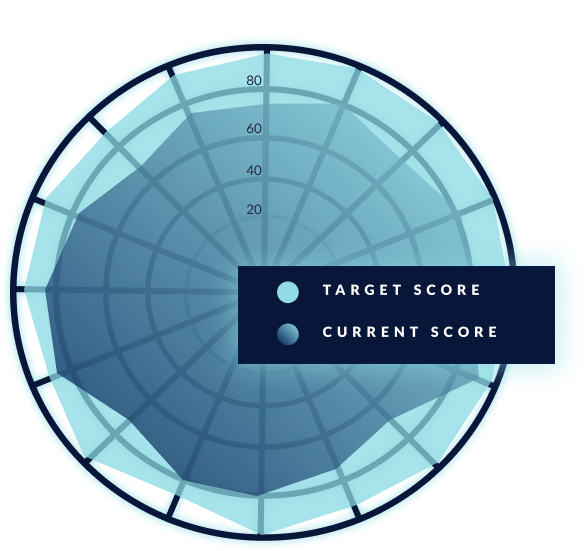 Automate cyber risk management
Get real time insight into risk for enhanced decision making, automating control scores while reducing human intervention for significant savings on overhead expenses.
G
N
O
R
T
S
R
E
B
Y
C
Y
H
W
Why CyberStrong?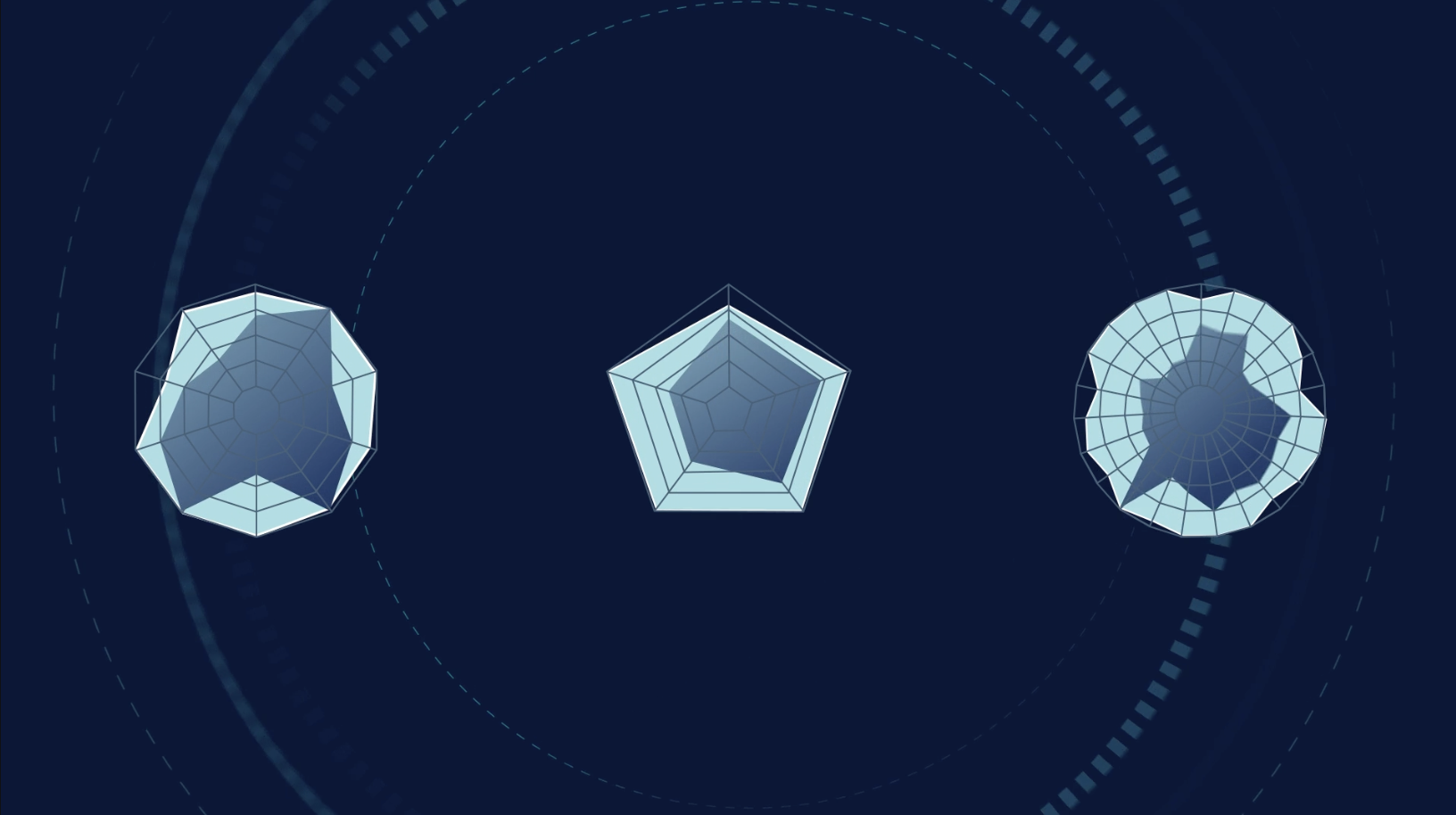 Trusted by leading organizations
t
n
e
m
e
g
a
n
a
m
k
s
i
r
T
I
&
r
e
b
y
C
Digitally transform cyber risk management
CISOs, cyber risk teams, and executives can use real-time insights from CyberStrong to guide business decisions and gain quantitative visibility into the risks that really matter.
Want to see CyberStrong in action?
Schedule a 20 minute demo with our team today.
TESTIMONIALS
"We needed to get going quickly, manage our cybersecurity posture continuously, and measure where we are today against where we as a leadership team determined we wanted to go. CyberSaint's approach is what CISOs like me have wished for for years."
- Chief Information Security Officer, National Healthcare & Hospital Network
"It's because of CyberSaint that our culture has been impacted in a way where we have executive leadership experiencing the value of cyber risk management for themselves, across all of our brands."
– Director of Corporate Compliance, U.S. Public Safety Manufactuer
m
a
e
t
r
u
o
h
t
i
w
t
c
e
n
n
o
C
See CyberStrong in action
Connect with our team for a step-by-step CyberStrong demo today.
Stay up to date
Stay in touch by subscribing to our blog