The Most Automated Approach to Cyber & IT Risk Management
Leveraging patented automation, our intuitive software solutions empower businesses to measure, mitigate, and report on risk to protect their critical assets, employees, customers, and partners — so they can focus on what matters most.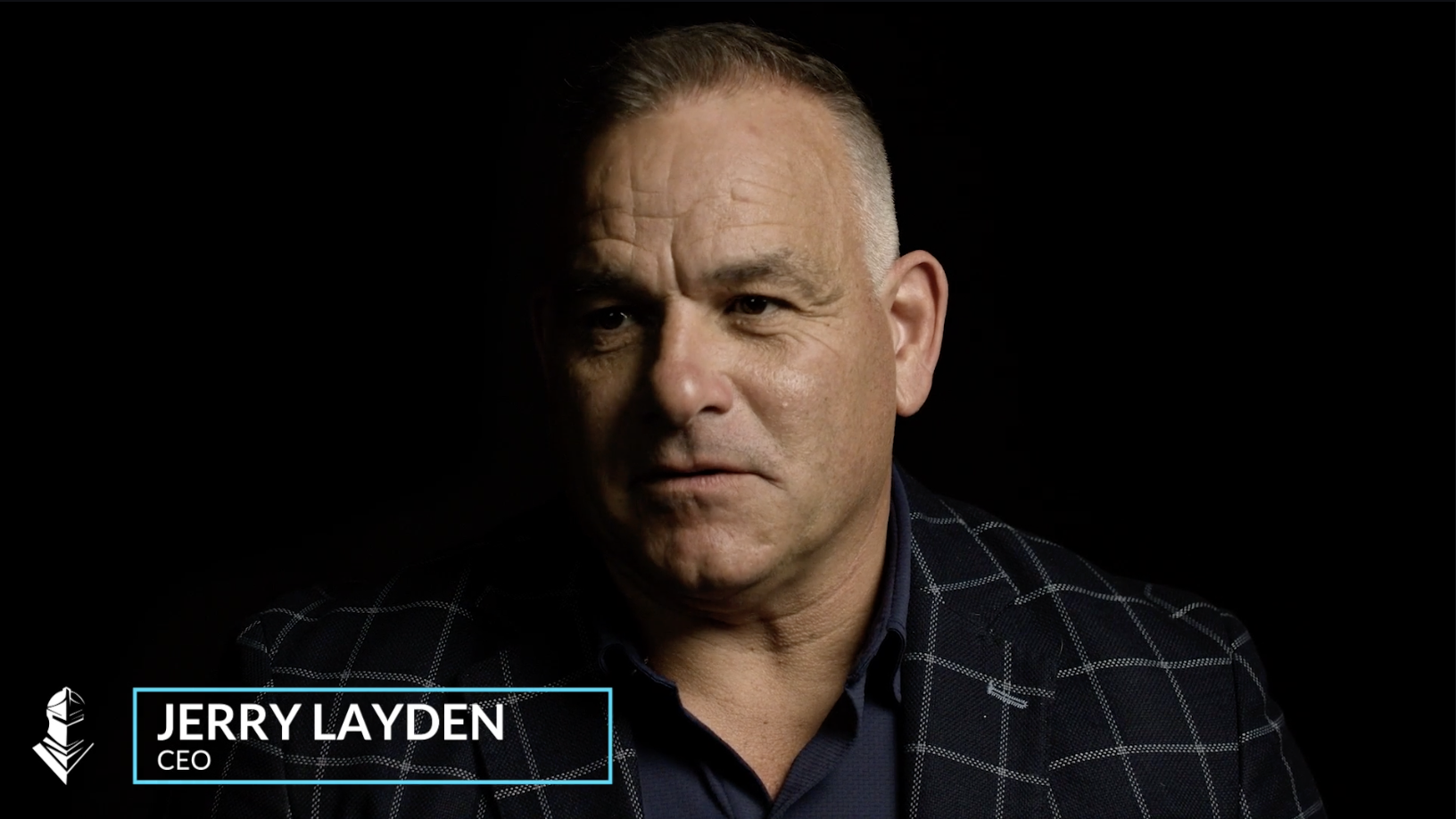 Trusted by t
r
o
p
e
R
t
s
y
l
a
n
A
ANALYST REPORT
Gartner Hype Cycle for Cyber & IT Risk Management
Organizations around the world are reacting to an increase in cyber-attacks and new business challenges provoked by the realities of the pandemic. Security and Risk Management leaders can use Gartner's Hype Cycle to take a preventative approach to cybersecurity program management.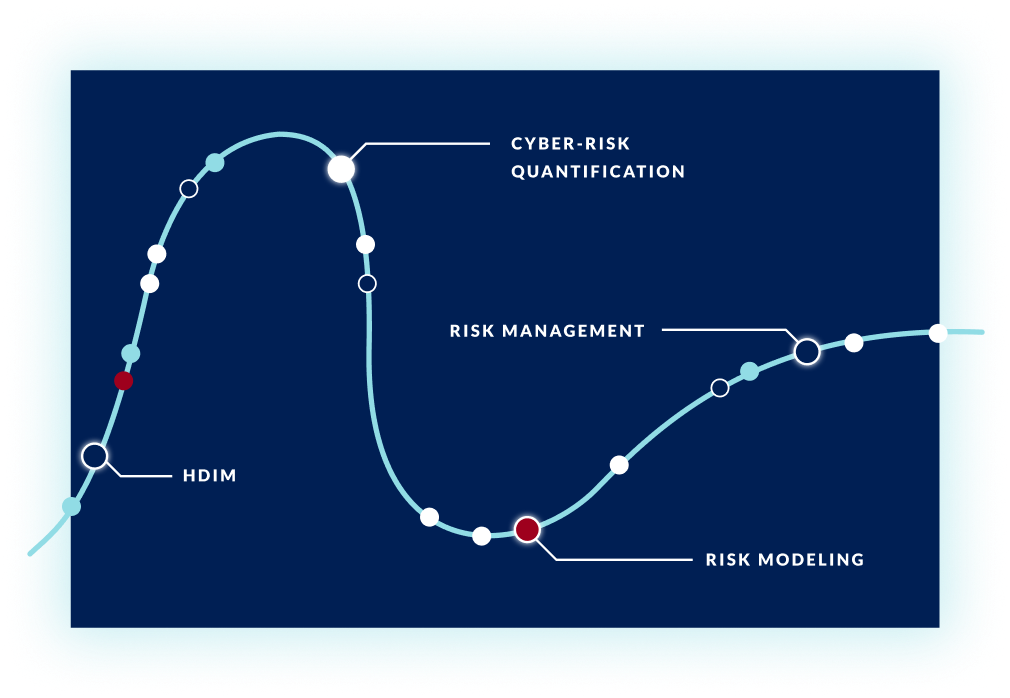 Stay up to date
Stay in touch by subscribing to our blog