Standardize, Centralize, and Automate Cyber Risk Management
Leveraging patented automation, our intuitive software solutions empower businesses to measure, mitigate, and report on risk to protect their critical assets, employees, customers, and partners — so they can focus on what matters most.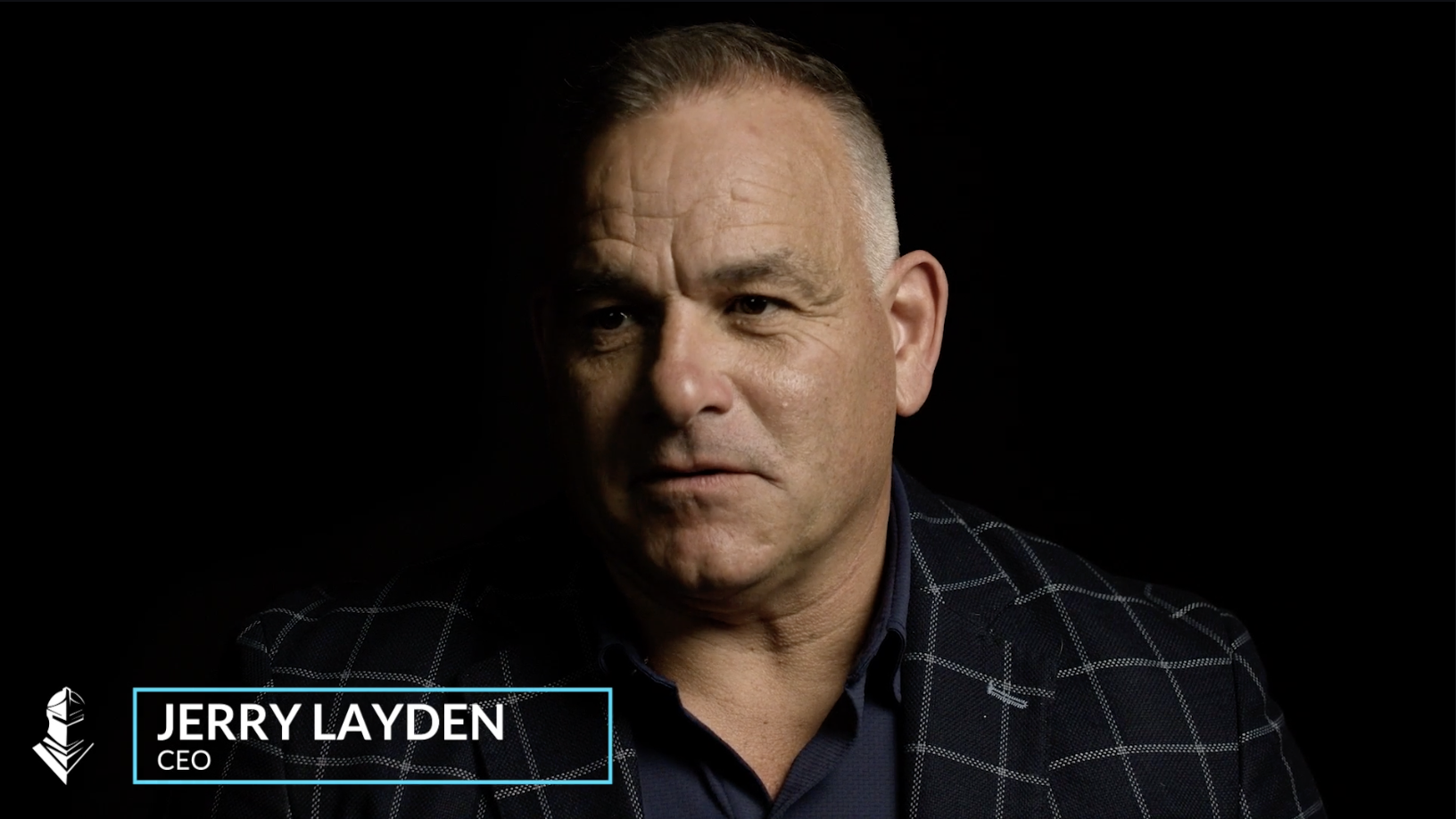 Trusted by s
e
c
r
u
o
s
e
R
e
r
o
M
More Resources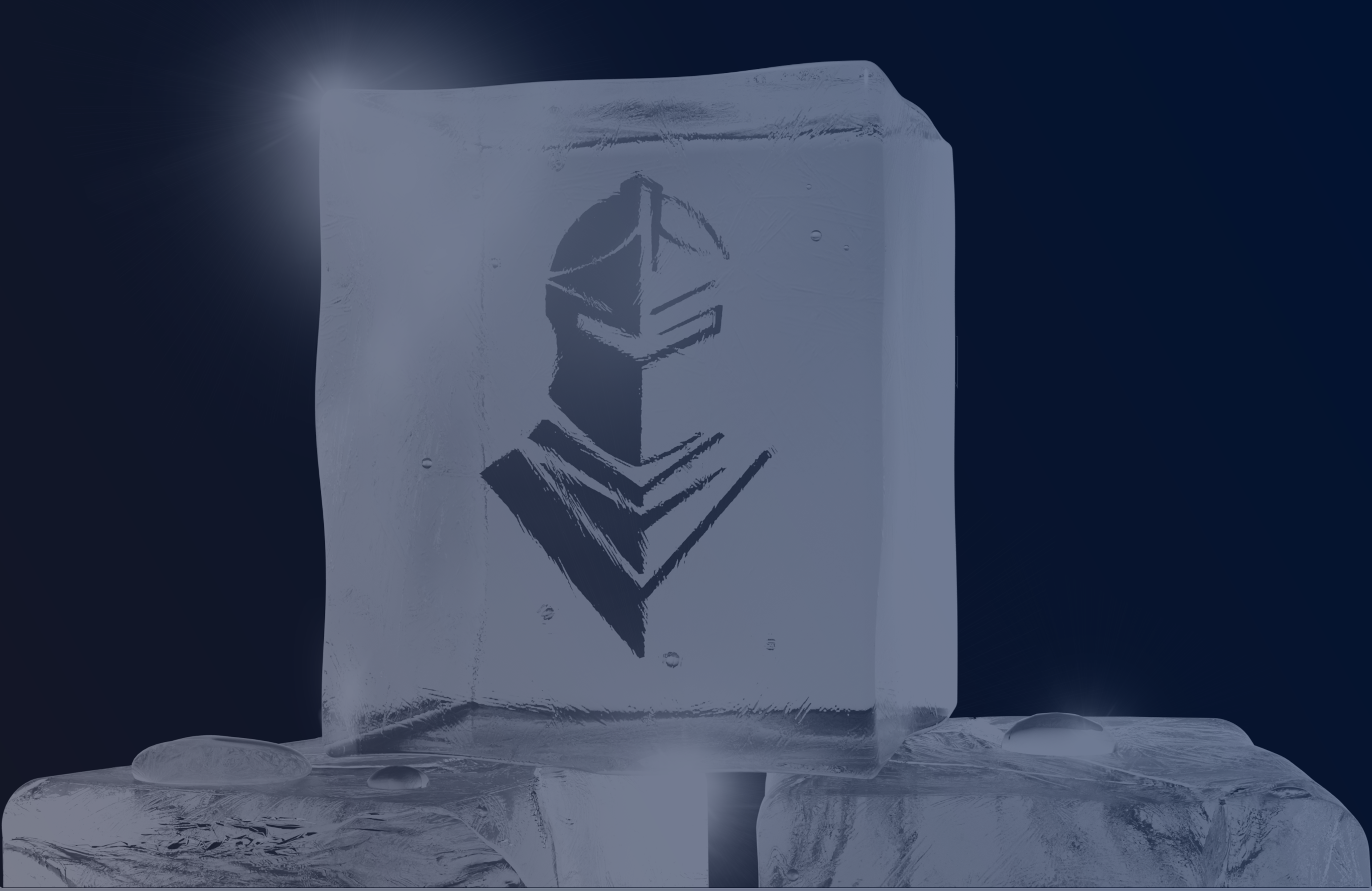 Reports & E-Books
Gartner Cool Vendors in Cyber and IT Risk Management
What makes the CyberStrong platform new, innovative, and impactful? We believe in solving enterprise cybersecurity and IT risk management
Download Now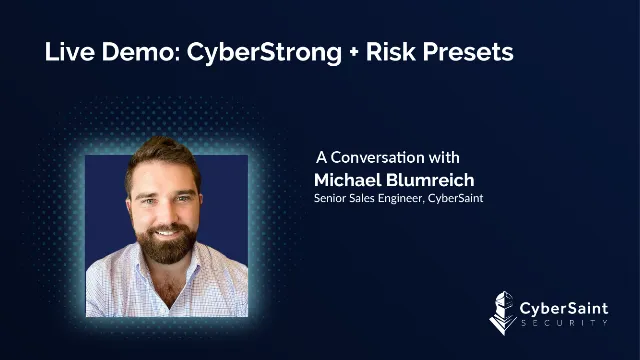 Webinars & Videos
Live Demo: CyberStrong & Risk Presets
Join Michael Blumreich, Senior Sales Engineer, to discuss CyberStrong's risk presets feature.
Watch Webinar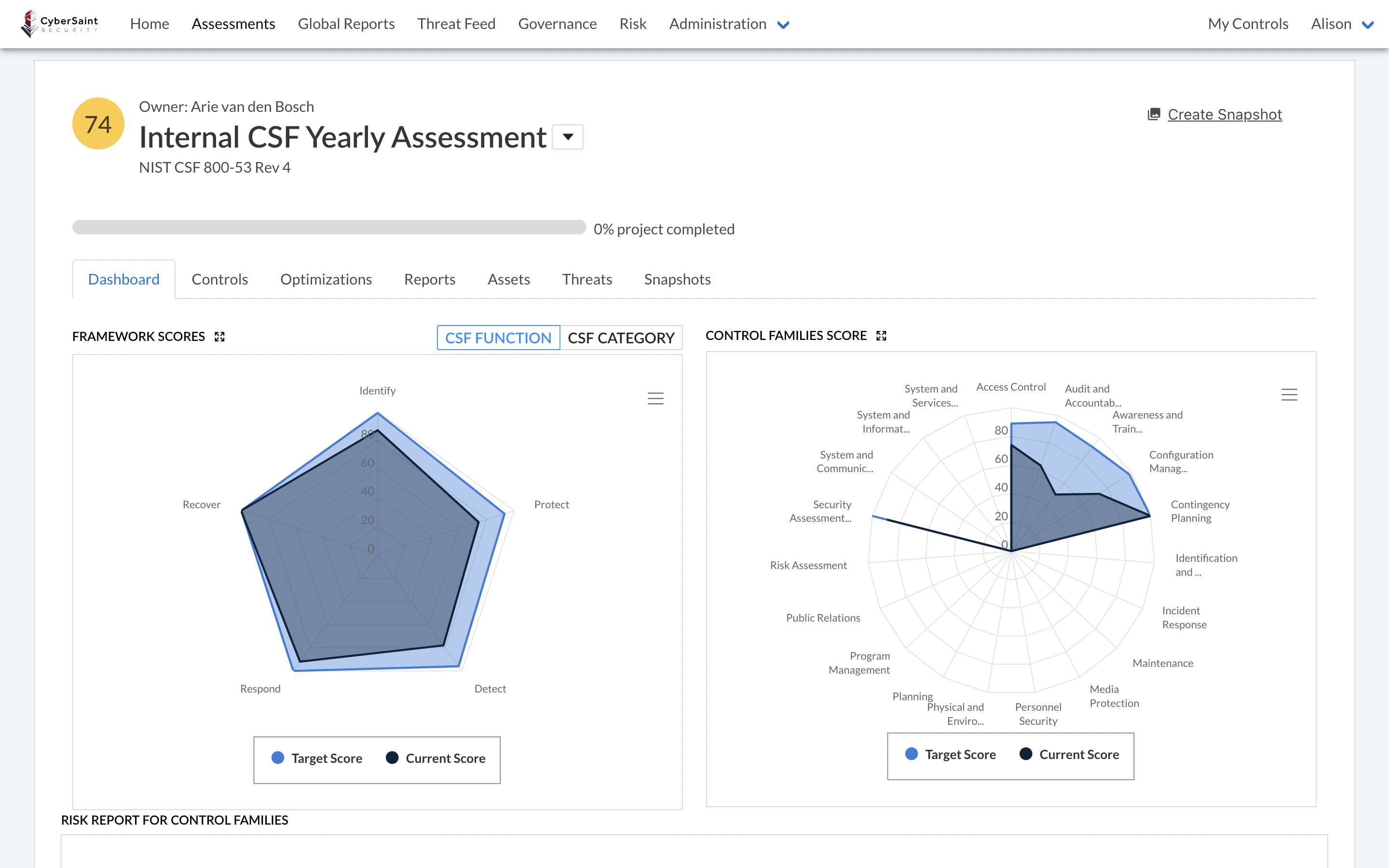 More Information
CyberStrong Solution Sheet
Learn how CyberStrong adds value to compliance and risk programs with its breakthrough cyber risk management capabilities.
Download Now
Stay up to date
Stay in touch by subscribing to our blog