Automate Your Cybersecurity Posture Across Compliance and Risk
Our intuitive platform empowers organizations to assess, measure, remediate, and communicate cyber risk so they can illustrate their value and focus on what matters most - powered by patented AI.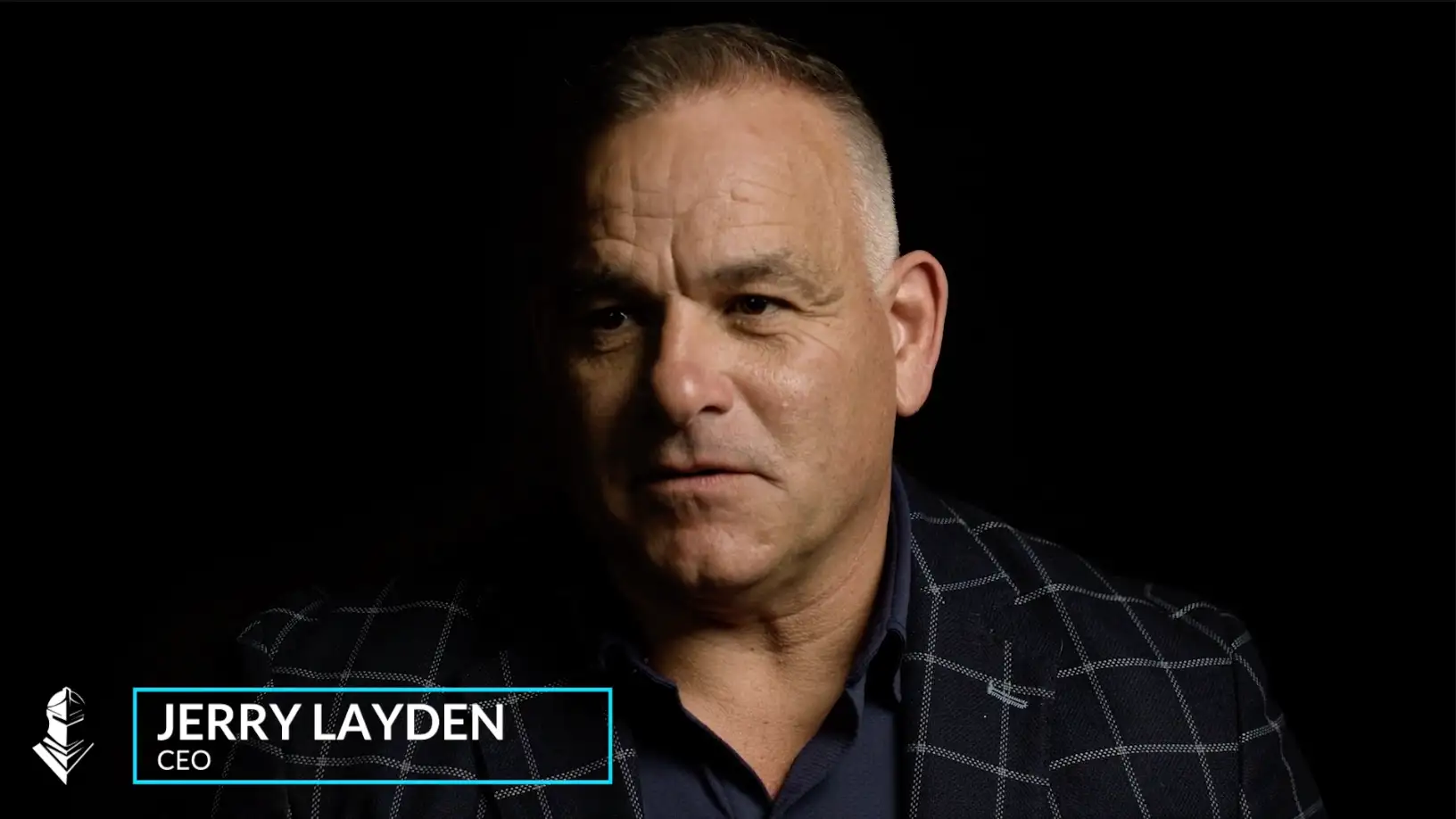 Trusted by t
r
o
p
e
R
t
s
y
l
a
n
A
CyberSaint's Continuous Control Monitoring
Continuous Control Monitoring Overview
Read the Gartner Innovation Insight: Continuous Control Monitoring report. As the digital world evolves, so does the sophistication of security threats. Stay ahead of these challenges with the Innovation Insight: Cybersecurity Continuous Control Monitoring report.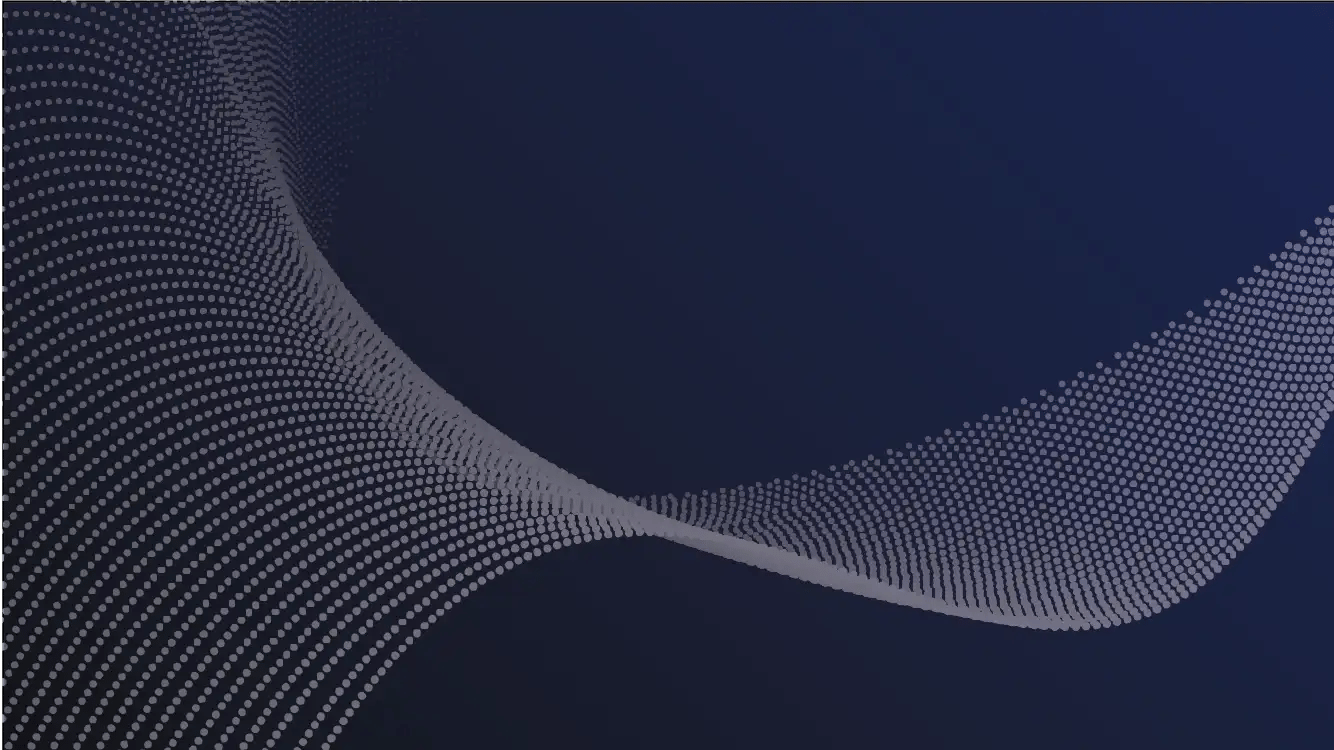 s
e
c
r
u
o
s
e
R
e
r
o
M
More Resources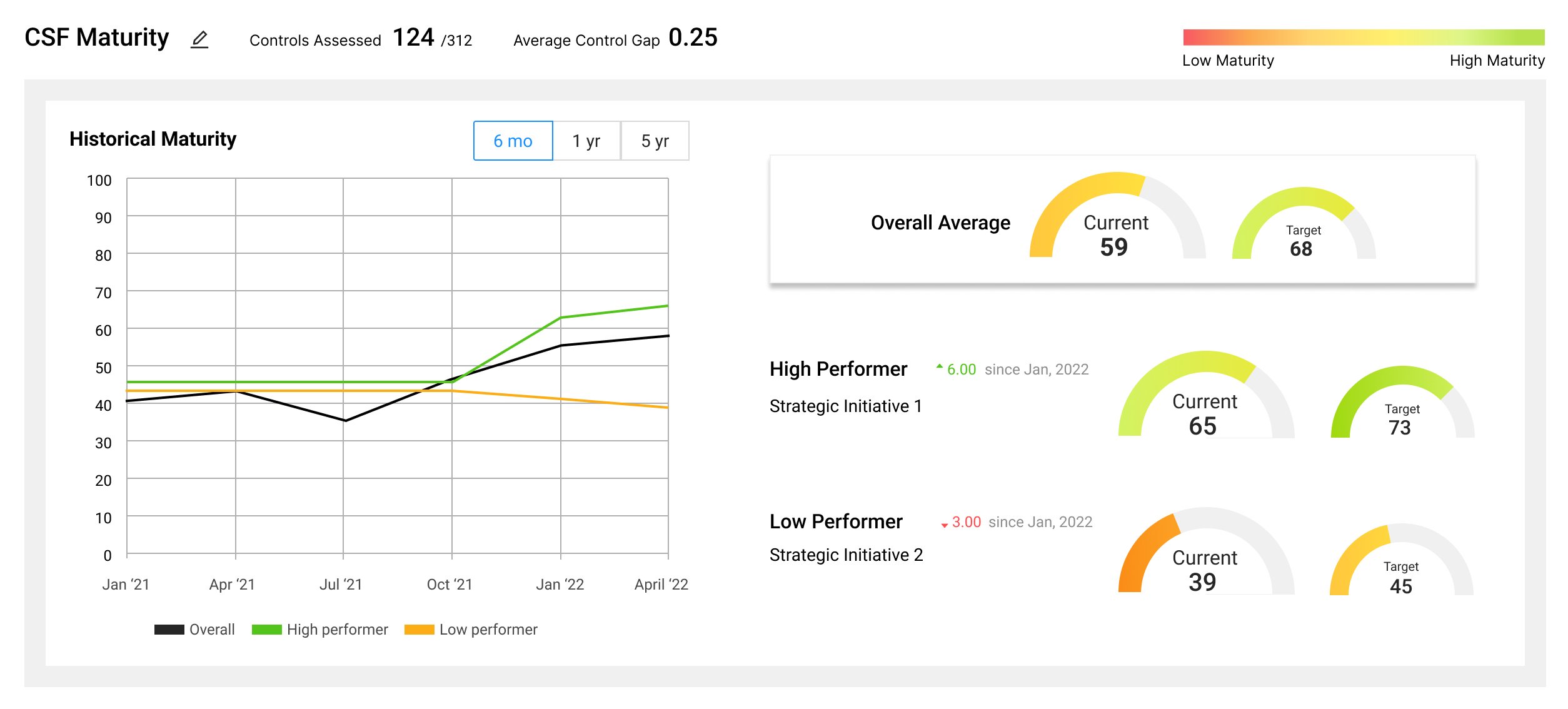 More Information
The Executive Dashboard
Learn more about how CyberStrong provides a lens by which to communicate your cyber risk posture with C-Suites and Boards.
Download Overview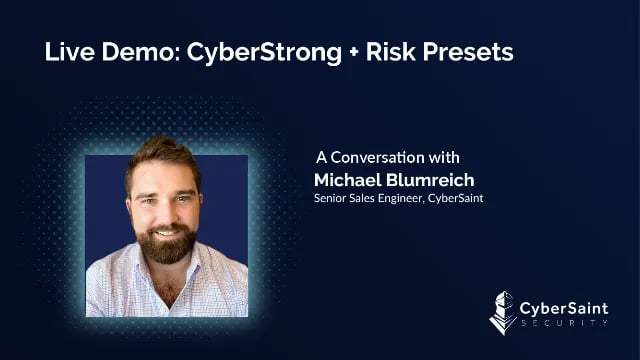 Webinars & Videos
Live Demo: CyberStrong & Risk Presets
Join Michael Blumreich, Senior Sales Engineer, to discuss CyberStrong's risk presets feature.
Watch Webinar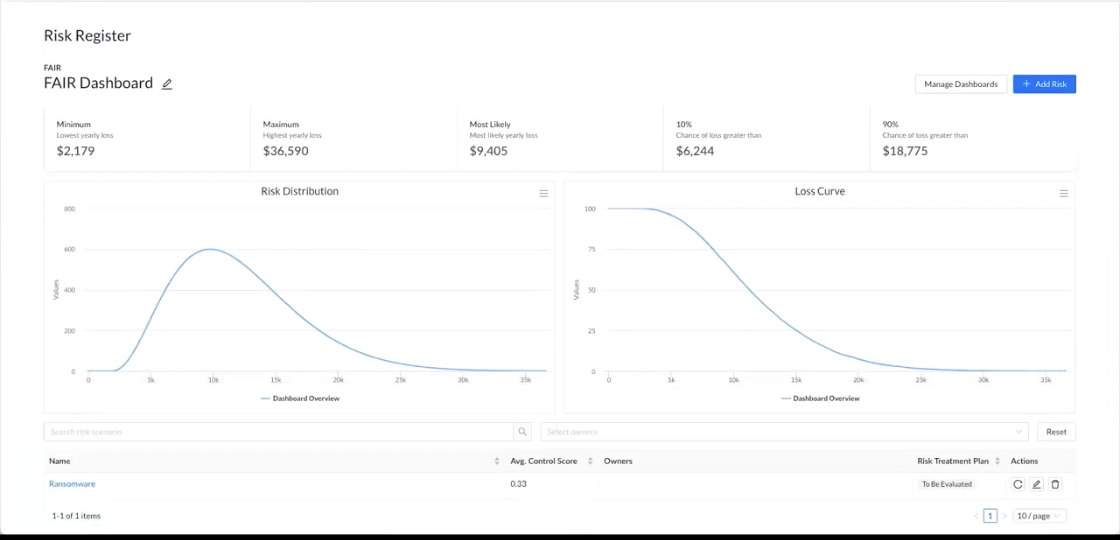 More Information
Overview of The FAIR Model
CyberSaint provides the most rapid time to value and scalable approach to cyber risk quantification. Learn more in this technical brief.
Download Now
Stay up to date
Stay in touch by subscribing to our blog