Seamless integrations allow CyberSaint to ingest telemetry coming from the security tech stack, mapping data to controls "statically" and "dynamically" to answer questions such as "do you have a vulnerability management system?" and "how do the vulnerabilities identified affect your controls in place?" respectively.
Controls are scored automatically delivering a real-time assessment, dynamic compliance dashboards and reports. Compliance posture is projected across any framework or standard with automated crosswalking, fulfilling requirements in record time.
Control groups are tied to risks in the risk register, meaning the intelligence coming in from the security tech stack is also rolled up to risk dashboards, trend reports, and financial impact charts.
Risk quantification methodologies are available either out of the box (such as FAIR) or are fully customizable to your unique organization, providing a quantifiable view into risk based on your real-time cyber risk posture.
Comprehensive Solutions
Identify & Analyze
Illustrate & Prioritize
Act with Confidence
Capability
Differentiation Points
No Modules
CyberStrong provides a non-modular approach to cyber risk management, meaning data from compliance informs risk and so on without delay or need for integrations between modules
Holistic
CyberStrong offers comprehensive feature sets for any organization, meeting customers where they are and providing a platform approach
Deploy Immediately
Implementing CyberSaint's solutions takes less than an hour, and time to value is immediate
Automate Assessments
CyberStrong continually analyses your cyber risk and compliance posture with CCA, automated crosswalking and more unlike manual methods
Powerful Integrations
Leverage integrations that will give you the biggest impact on your control posture and dynamically roll up to risk
Controls Tied to Risks
A fully integrated solution, CyberStrong ties control groups to risks in the risk register for accurate and automated risk tracking
Customizable Views
Dashboards are fully customizable, allowing you to view your organization's cyber posture by asset, business unit, geo, and more
Risk in Monetary Terms
Risk is quantified clearly and effectively using industry-recognized methods or a risk model that's unique to your organization
Prioritize Next Steps
Have a credible plan in place for how to meet compliance and reduce risk across the organization
Align on Goals
Align with executive leadership on goals and objectives for KRIs and risk tolerance
Flexible User Roles
CyberStrong aligns with the specific roles including CISOs and other executives, compliance and risk teams, analysts, auditors, and others
Alerts
Set notifications to remind, alert, and communicate insights from the platform to the appropriate stakeholders
Tell Your Story
Tell a comprehensive story of your organization's cybersecurity posture in terms of compliance, risk, and return on investment
Custom Frameworks
Easily meet requirements across any framework, standard, or custom control set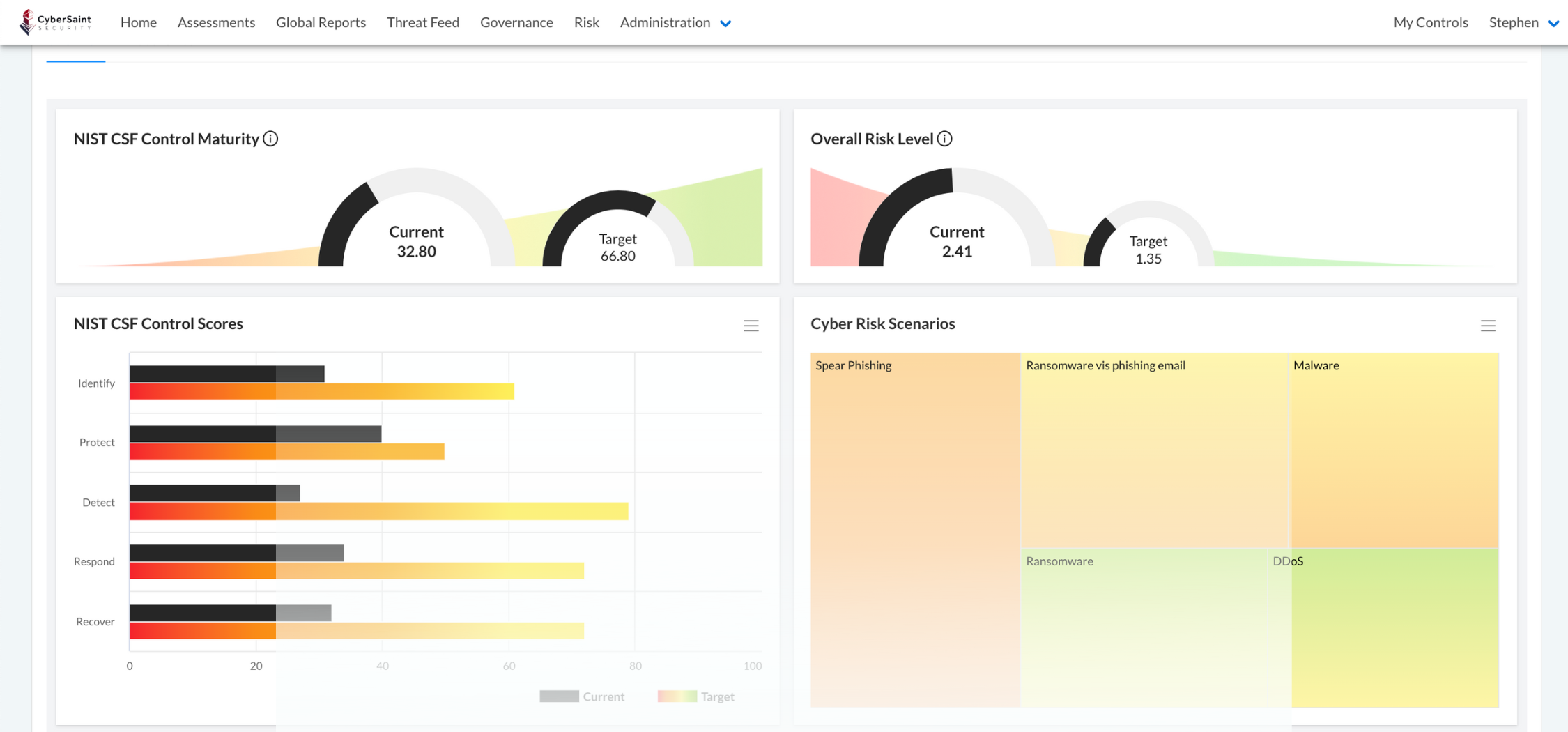 Executive Risk Dashboarding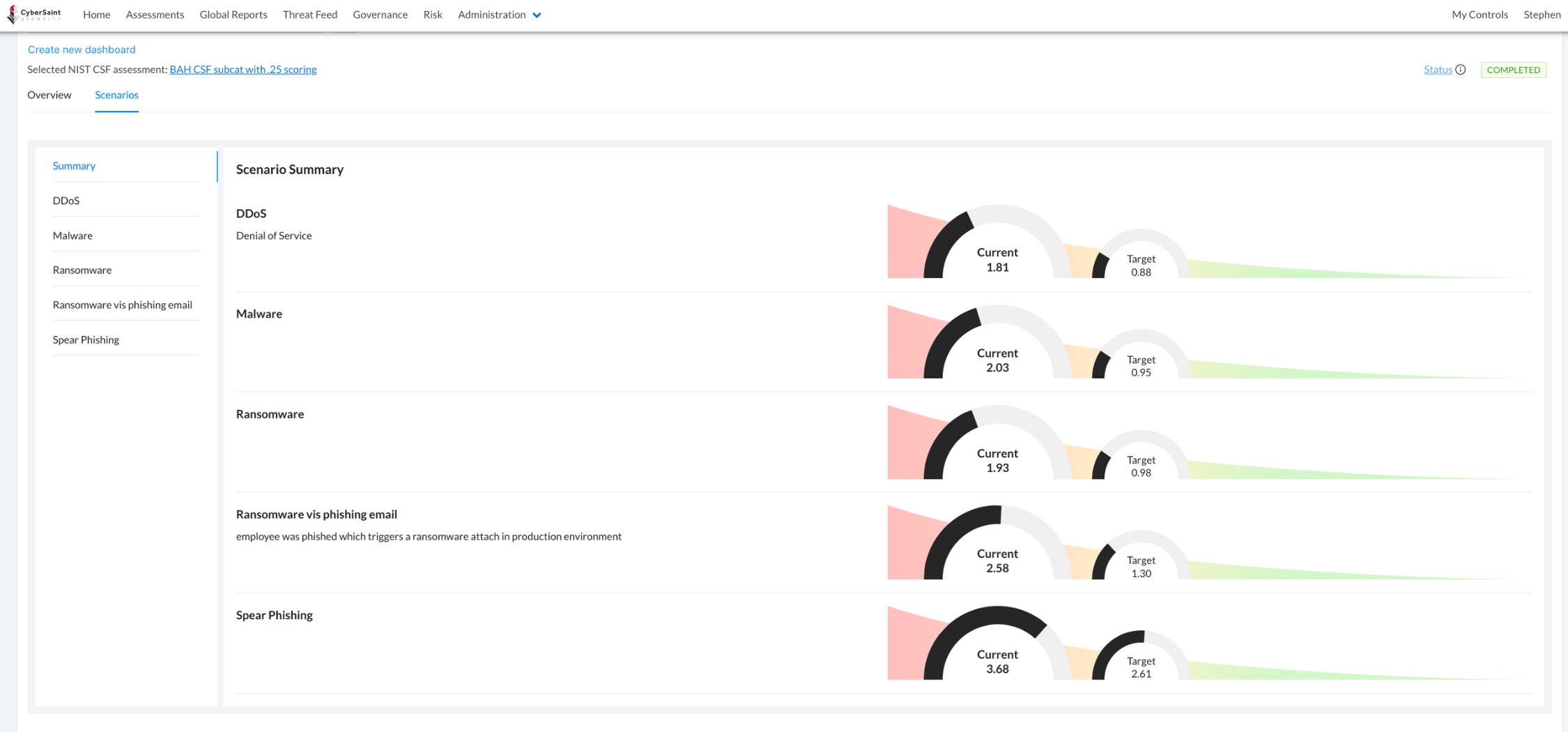 Scenario Analysis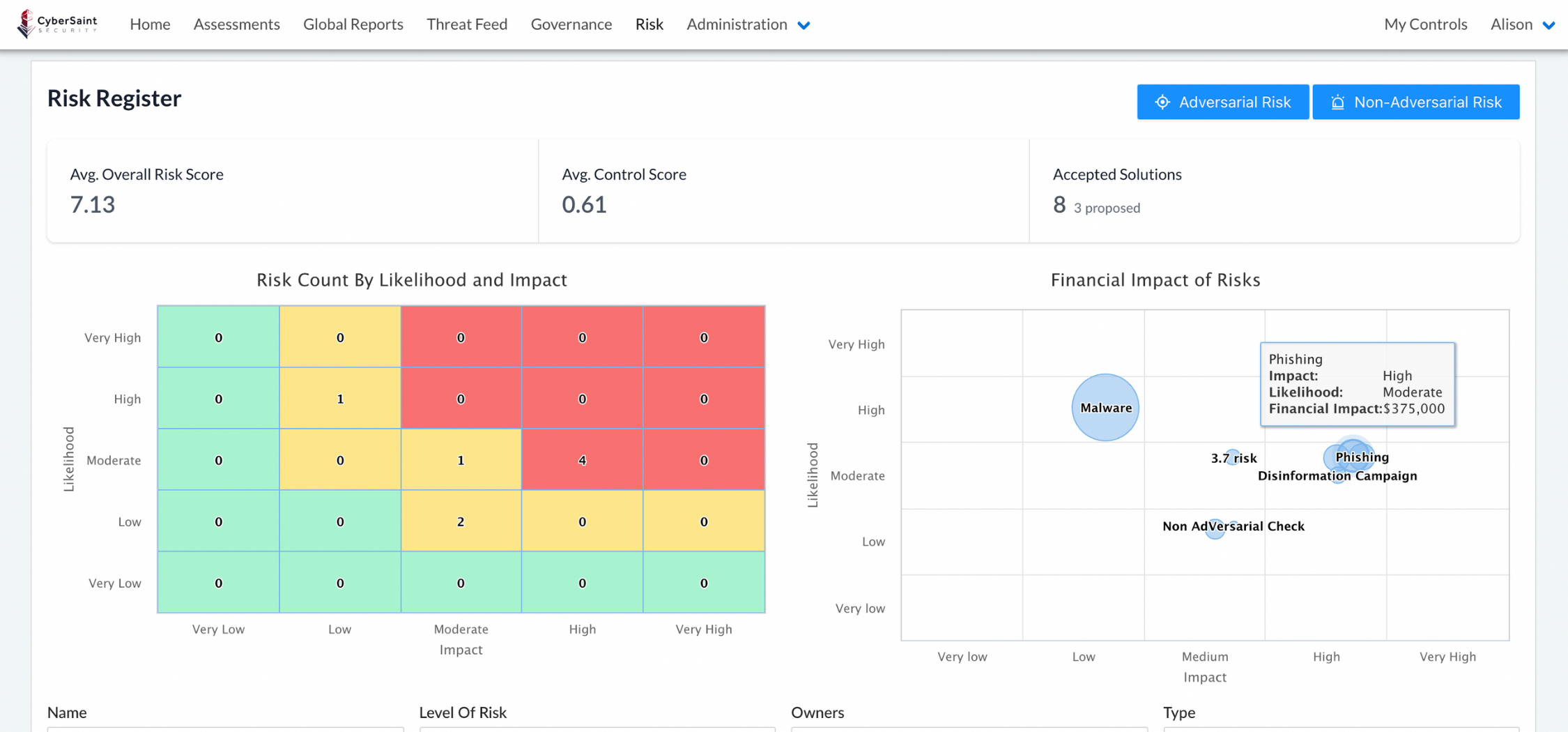 Risk Register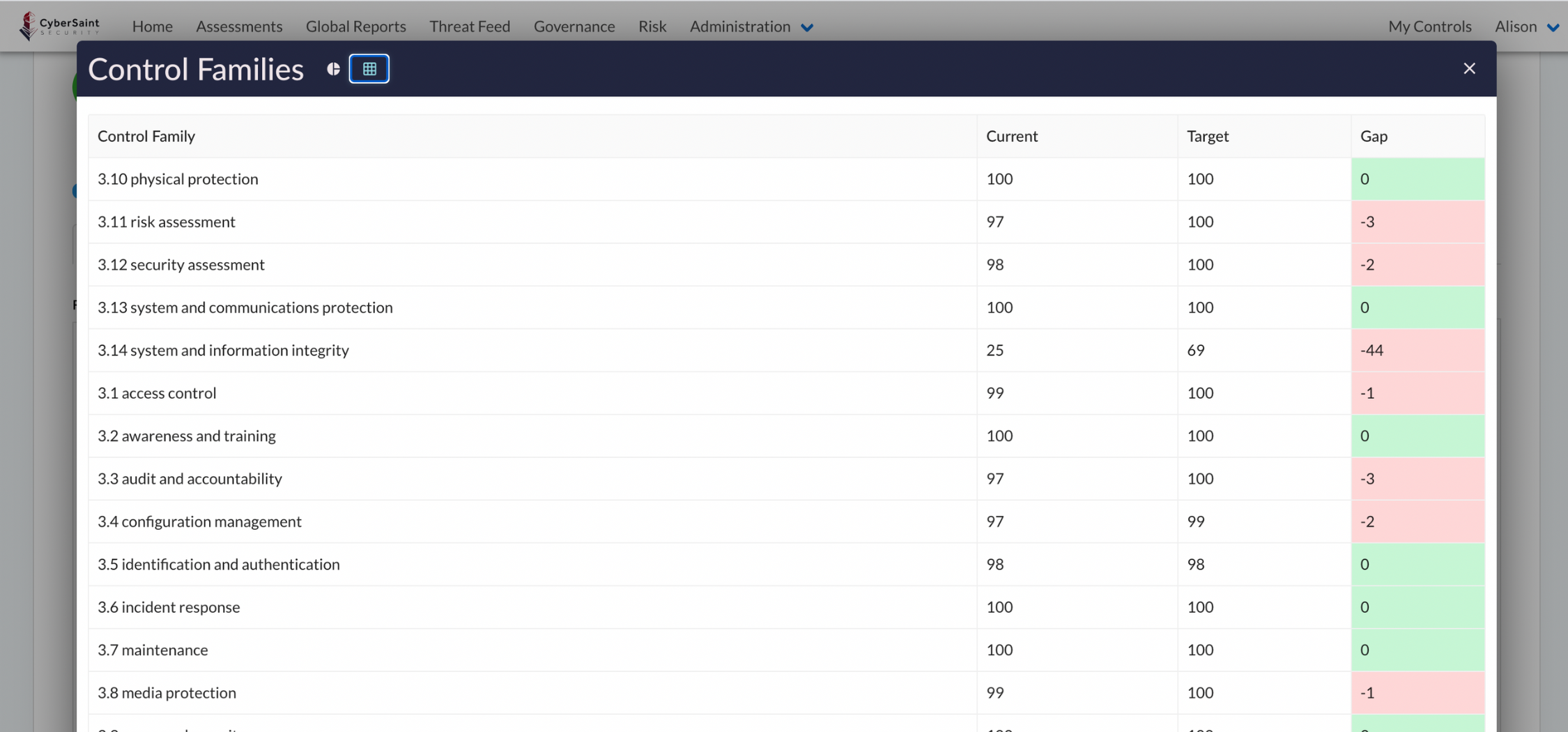 Automated Control Assessment
Why CyberStrong?