m
r
o
f
t
a
l
P
e
s
a
B
r
e
b
y
C
Unparalleled Visibility into Your Unique Compliance Posture
With CyberBase, there's no need to spend weeks deciding which controls to focus on or hire costly security consultants to perform an assessment that may not be viable weeks or months from now. Leverage CyberBase to automate assessments, control scores, compliance workflows, audit reports, and dashboards to monitor and manage compliance easily.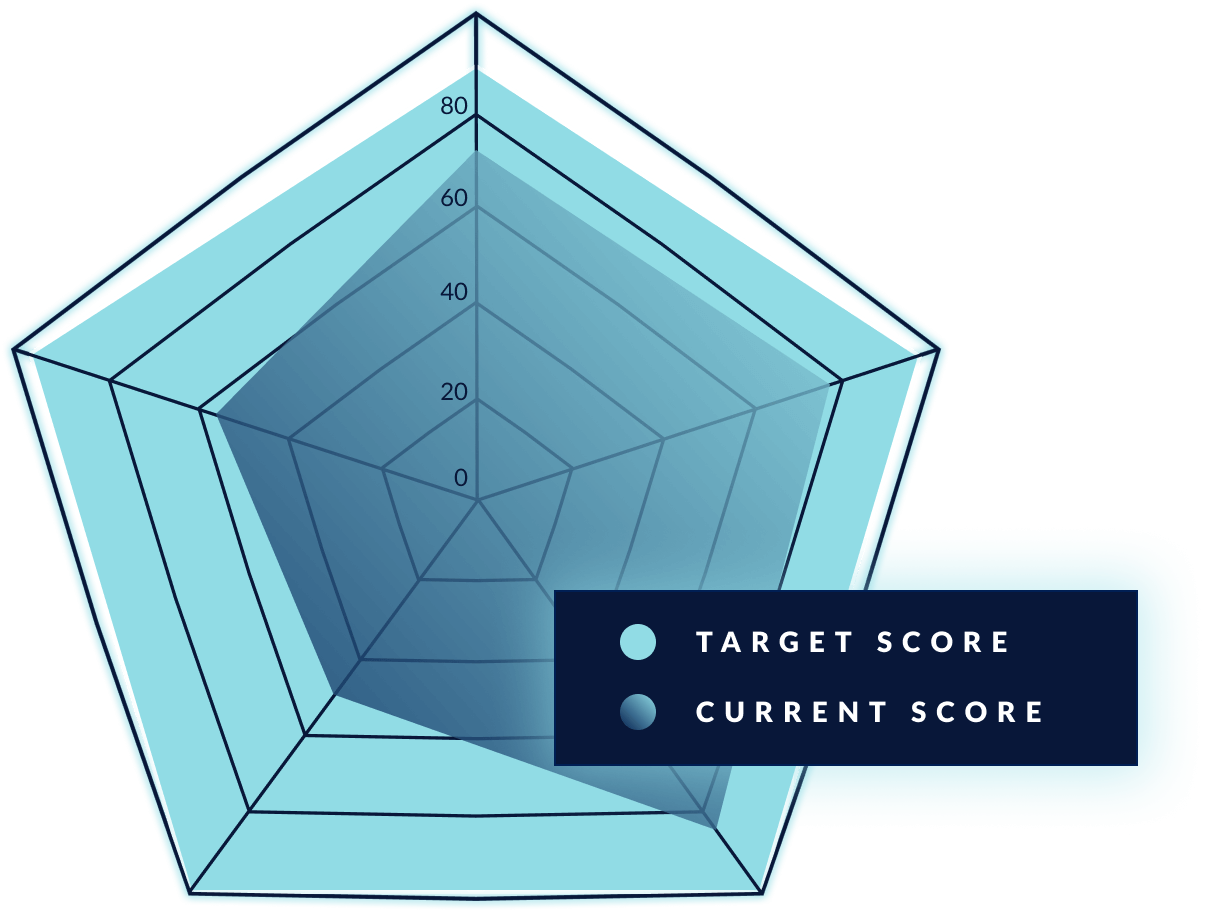 Monitor control compliance in real-time, not point-in-time
Know immediately if a control fails, why it failed, and how it impacts your compliance against the requirements that matter to you.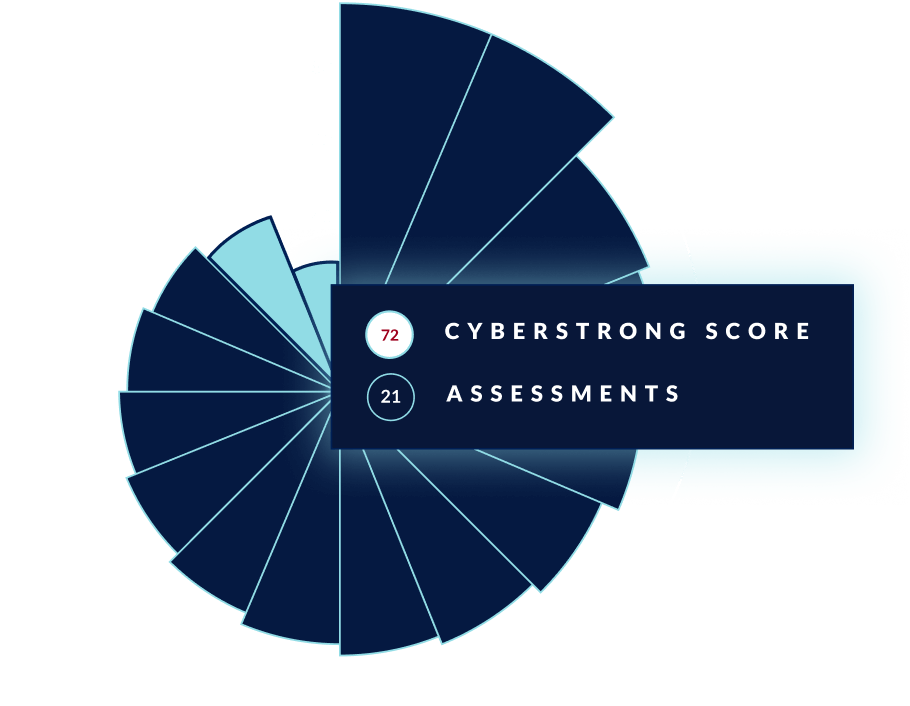 Easily assess compliance posture against frameworks and standards
Get visibility across all of the guidelines within requirements such as the NIST Cybersecurity Framework, the Cybersecurity Maturity Model Certification and the DFARS (NIST SP 800-171) standard. Increase the maturity of your cyber risk program and fill relevant gaps to win businesses.
T
N
I
A
S
R
E
B
Y
C
Y
H
W
Why CyberSaint?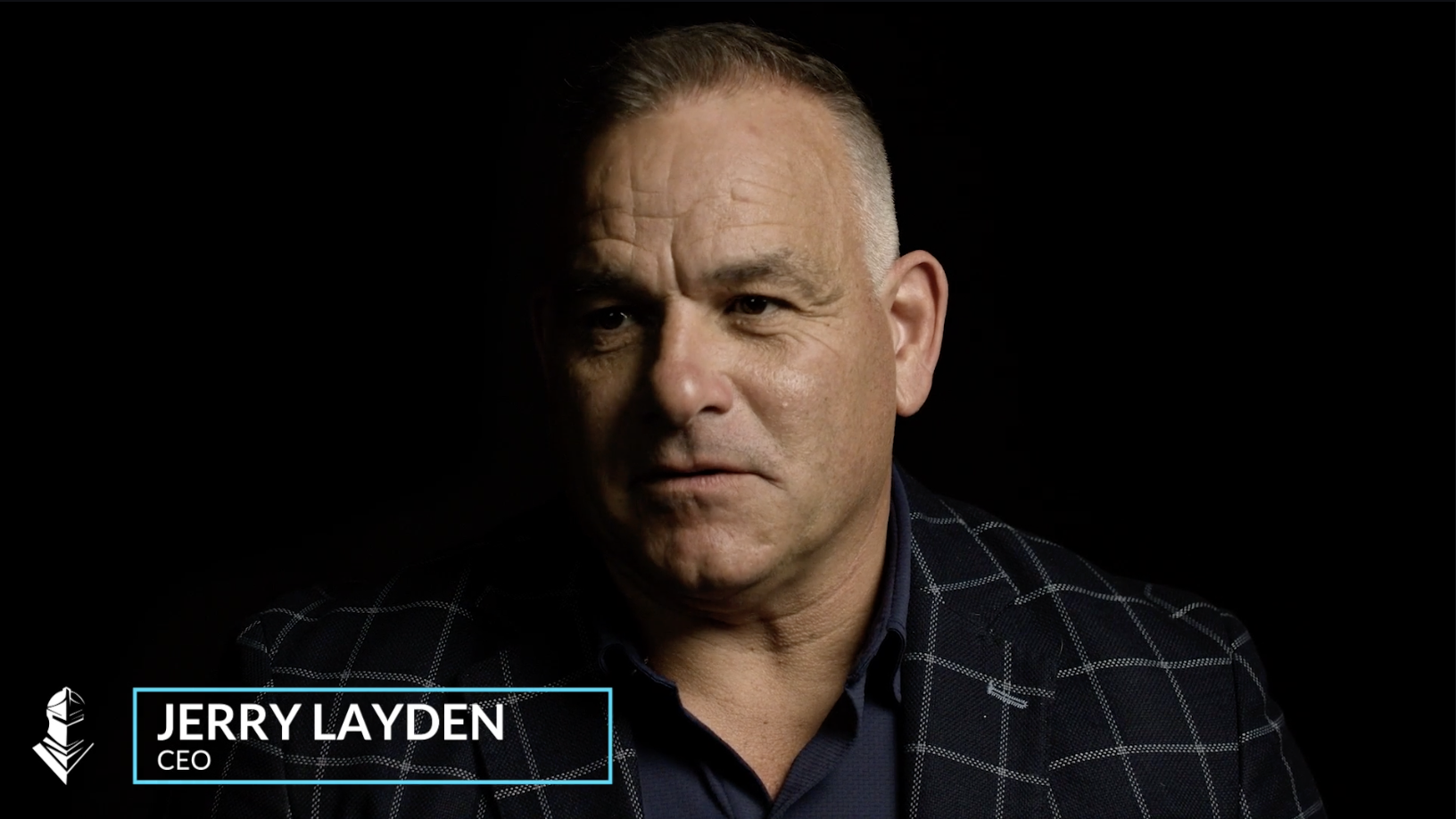 Trusted by leading organizations
CyberBase Use Case Examples
Heads of IT, Executives, and non-security stakeholders alike leverage CyberBase's automation and ease of use when meeting compliance requirements across a variety of use cases.
Want to see CyberBase in action?
Schedule a 20 minute demo with our team today.
TESTIMONIALS
"We needed to get going quickly, manage our cybersecurity posture continuously, and measure where we are today against where we as a leadership team determined we wanted to go. CyberSaint's approach is what CISOs like me have wished for for years."
- Chief Information Security Officer, National Healthcare & Hospital Network
"It's because of CyberSaint that our culture has been impacted in a way where we have executive leadership experiencing the value of cyber risk management for themselves, across all of our brands."
– Director of Corporate Compliance, U.S. Public Safety Manufactuer
m
a
e
t
r
u
o
h
t
i
w
t
c
e
n
n
o
C
See CyberBase in action
Connect with our team for a step-by-step CyberBase demo today.
Stay up to date
Stay in touch by subscribing to our blog