As IoT and all technologies evolve and are increasingly being incorporated into industry businesses and products, it's important to consider cyber threat readiness issues in areas involving and beyond traditional critical infrastructure. For the telecommunications and communications sector in particular, these events hold great implications when it comes to cybersecurity strength and how companies in that sector can improve as technology advances.
The Telecommunications Industry Association sent NIST a response to their Cybersecurity Framework to give feedback on usability and an overview of what they believed was their industry's reaction to the Framework.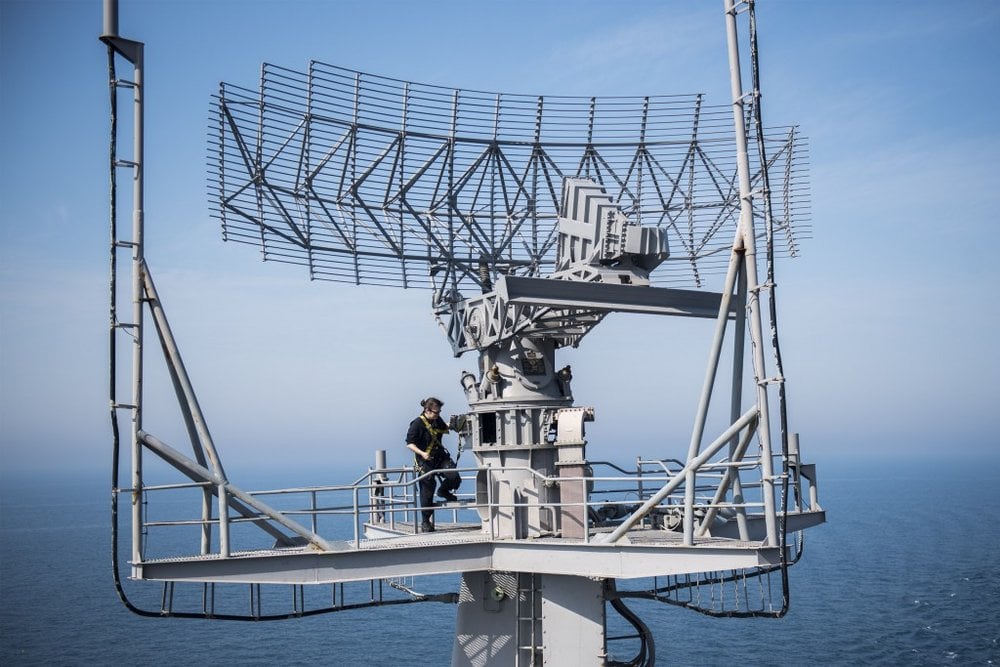 "The TIA is a trade association representing hundreds of global manufacturers and vendors of information and communications technology equipment and services that are supplied to critical infrastructure owners and operators, enabling secure and resilient network operations across segments of the economy. We offer the specific input below based on TIA efforts to raise awareness of the Framework and our members' experience using it." the document stated.
It has been two years since the Framework was published, and it still serves as an important tool to aid this industry in approaching cyber risk management even up until its second draft, which NIST said will be released soon
---
Interested in the NIST Framework for your business? Learn more by reading our Free NIST Cybersecurity Framework Guide.
---
As communications technologies are being incorporated in other industries and beyond that of traditional critical infrastructure, government organizations, and the public are starting to identify weak areas around cyber threat readiness in these sectors. Groups such as the TIA "and its members have identified the Framework as a great model for consideration of how to begin developing a flexible, voluntary, viable mechanism for cybersecurity readiness and resilience."
TIA members and the larger ICT industry have recognized the value of the Framework's approach, and according to their response, are taking steps to promote, implement, and use the Framework as best practice in their security programs. Many companies have begun applying the Framework's methodology to their business models.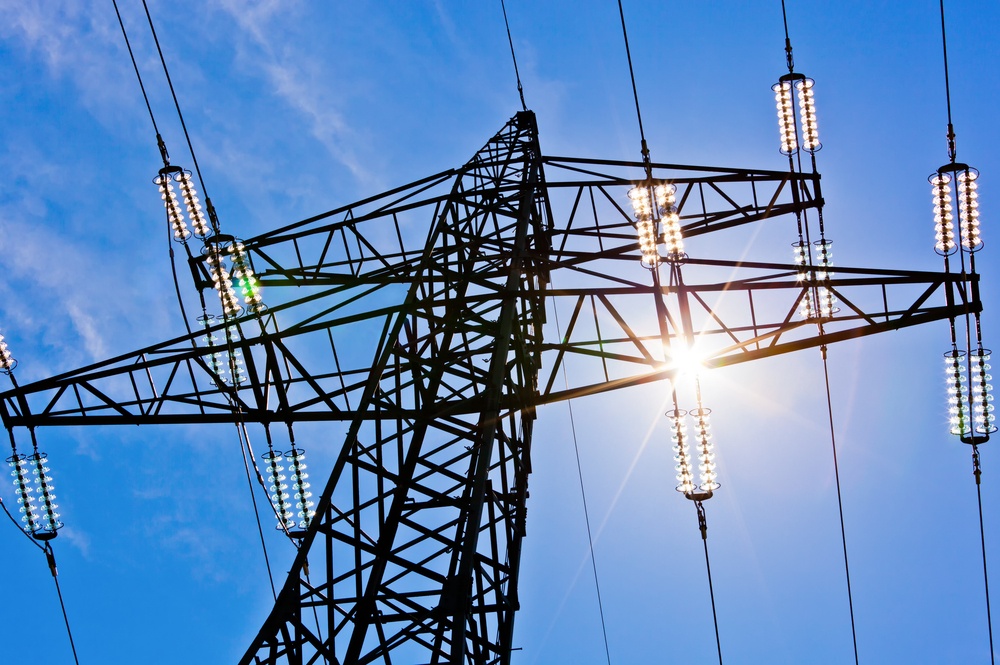 The NIST Framework was built as a flexible approach that evolves with and encourages tech innovation and individualized security practices for any organization. As a risk-based approach, companies protect their systems by assessing relevant threats and developing and implementing appropriate risk-management practices. A broad, one-size-fits-all security plan could produce vulnerabilities by simply forcing companies to spend time and resources protecting data or systems that present limited risk to them specifically, and sometimes no risk at all. Meeting standards that don't address companies' individual security environments is a recipe for missed steps and can cause these organizations to overlook their own needs, instead of spending resources efficiently and effectively.
The NIST Cybersecurity Framework exemplifies this approach. It recognizes the diversity of companies within the U.S. economy, and the need for a flexible, evolving Framework that allows companies of any size to tailor it to their specific business needs, resources, and risk in all areas. Government Congress, industry associations mentioned above, and others have recognized the Framework as an appropriate way to run a proactive cyber program. Although technically voluntary, more U.S. companies, as mentioned earlier, are adopting the Framework and requiring it for their supply chains and vendors.
Interested in adopting the NIST Cybersecurity Framework? CyberStrong allows you to adopt the Framework in just hours - measuring how you stand on all 5 of the NIST functions: Identify, Protect, Detect, Respond, and Recover and allowing for improvement through intelligent, AI-driven recommendations. Contact us for more information, schedule a consultation with one of our experts for more information, or simply help you assess your options or needs.
Learn How CyberStrong Streamlines the NIST Cybersecurity Framework Adoption