Bright Horizons Family Solutions® Inc. (NYSE: BFAM), is a leading provider of high-quality child care, early education, and other services designed to help employers and families better address the challenges of work and family life. The organization has hundreds of locations across the US and abroad, thus the issues of cybersecurity and risk management are taken very seriously across the organization.
Javed Ikbal, the CISO and VP of Information Security, Risk Management, and Compliance at Bright Horizons, speaks on why he chose CyberStrong to add value to his compliance and risk programs: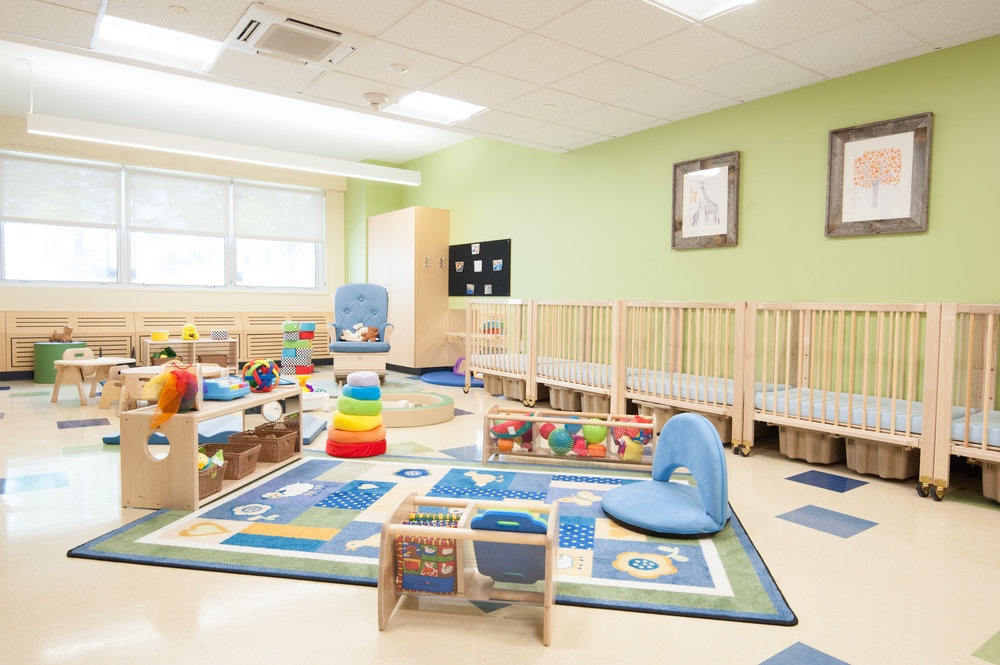 "As CISO of Bright Horizons, communication on the cybersecurity posture of the company to executive management and other stakeholders is a critical responsibility. We selected the CyberStrong platform because it provides a clear risk measurement based on the NIST Cybersecurity Framework (CSF) and the flexibility to add other standards.

CyberStrong provides me with a means to effectively measure and communicate our overall compliance posture, AI to model my security investments for the best ROI, and information on risk exposure using an industry standard model paired with innovative technology. Bright Horizons management can now evaluate clear gaps and work with my team to manage risk across the enterprise."

- Javed Ikbal

CISO, VP of Information Security, Risk Management & Compliance at Bright Horizons Family Solutions (NYSE: BFAM)
As the CISO of a large organization such as Bright Horizons, responsibilities to both the board as well as customers and employees are vast. CyberStrong Gives CISOs a rollup strategic view of where they are compared to where they want to be in terms of compliance posture and risk profile, and shows progress along the way. CyberStrong also gives CISOs the ability to present beautiful risk and compliance reports to the board, and manage their teams as they walk through compliance and risk assessments. CISOs can now standardize on frameworks in an automated, intelligent way without using spreadsheets, and see clearly into their rapidly improving posture as to not miss any "low hanging fruit" opportunities to mitigate risk across the enterprise.